GP Associate or Partnership - Seatoun Medical, Wellington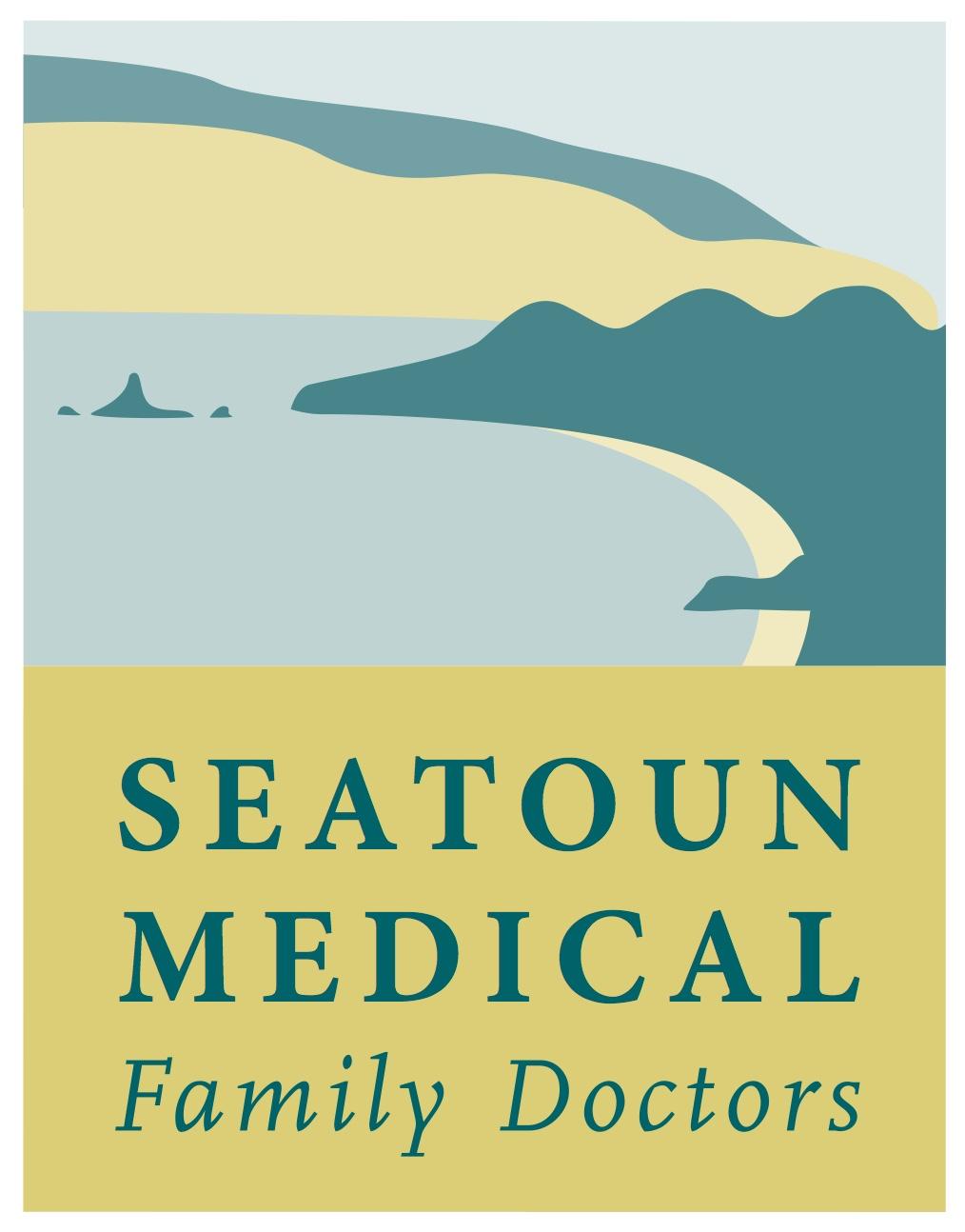 GP Associate or Partnership - Seatoun Medical, Wellington
We are a friendly boutique seaside family practice looking for an associate or partner from February 2020.
You will be looking for a quality balanced life and hold FRNZCGP or be working towards this.
You will enjoy relaxed family medicine in one of Wellington's best suburbs. .
Flexible options from part to full time ( 0.3-0.9), associateship to partnership.
Contact us for a confidential chat over a cup of tea
August 2019
Seatoun
Wellington