Get the work-life balance you deserve.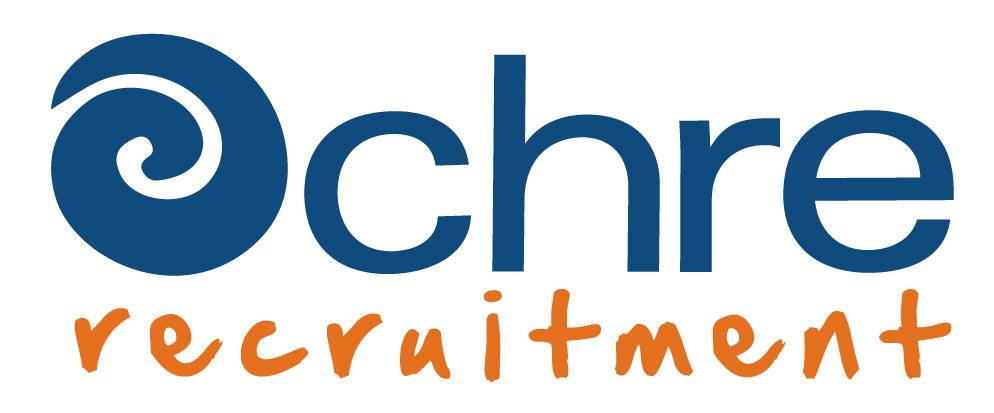 Get the work-life balance you deserve.
This small practice is looking for a community-minded GP to join its team in February 2020.
The skilled medical, nursing & administrative staff are passionate about providing first class primary care and have an excellent reputation within the local community. With minimal on-call, this is your chance to get the work-life balance you've been dreaming of.
Close to Wellington, the region is famous for its long summer days, fishing, restaurants, shopping and vineyards. With quiet roads, affordable housing and great schools, this is a fast growing & very popular region for families and for the 50+ age group.
Must hold or be eligible for registration with the Medical Council of New Zealand.
Make a fresh start today!
Contact: