Permanent GP- Idyllic coastal location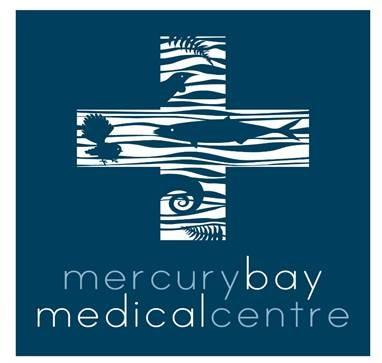 Permanent GP- Idyllic coastal location
Serving an enrolled population of 8,000 and growing, seeking a further permanent GP.
Experience/confidence in emergency management is ideal as on call cover is required and shared with the other GPs- 1 night a week and 1 in 5-6 weekends. Remuneration is $430 a session- looking for 8 sessions a week but flexible.
Excellent team culture
Fantastic location for work-life balance
Cornerstone acccredited
We are looking for a great clinician and enthusiastic team player with excellent communication skills. You would join a supportive and experienced team focusing on excellent rural care.
June 2020
Whitianga
Waikato