GP required for urban marae based medical centre - Waikato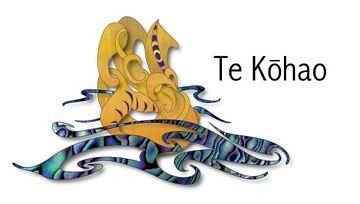 GP required for urban marae based medical centre - Waikato
Te Kōhao Health Limited is looking for a salaried long term, full time GP to join our team of 3.5 FTE GPs.
In support and along with our trainee registrars we have a support team of nurse practitioners (in training), 3 RNs and 2 ENs.
The medical centre is well supported under a kaupapa Māori health service provider, with a full range of social services, whānau ora, primary mental health services, and a rongoa/holistic healthcare. Te Kōhao has a beautiful inclusive work environment that you will not want to leave.
We are whānau centred, Cornerstone accredited and a teaching practice.
No after hours, good admin time.
Please contact:
March 2020
Hamilton
Waikato