General practitioner - Waikato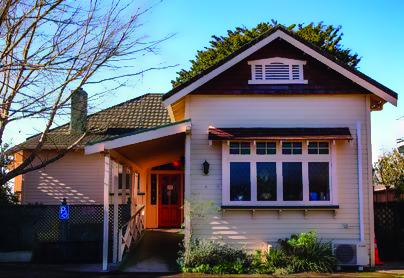 General practitioner - Waikato
Little London Medical Clinic is a boutique general medical practice in central Hamilton city overlooking the beautiful Waikato awa.
We are Hamilton's longest established GP practice, bringing the best in care and support for the health and wellbeing of our patients and community for well over 100 years.
We are looking for a general practitioner (0.6-0.8FTE) to join our team. In this role, you'll deliver patient-centred GP services and will be supported by our wonderful nursing and reception teams. You'll leverage your clinical experience and your passion for family medicine to ensure our patients receive consistently excellent care.
You'll bring to the role:
Sound clinical, service and communication skills
Interest in minor surgery preferred
Fellowship of RNZCGP or nearing completion.
To discuss or for more information please contact Katrina Graham, Practice Manager
July 2020
Hamilton
Waikato