General Practitioner | Student Health Services - University of Waikato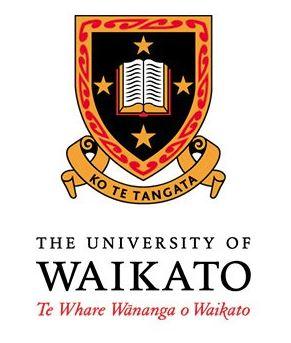 General Practitioner | Student Health Services - University of Waikato
We provide high quality general practice care to students from attractive modern premises on the campus.
The practice population is mainly young adults, therefore experience in youth and sexual health and adolescent mental health would be an advantage.
The University also has a significant number of mature students and a large group of international students.
An interest in Māori health issues and sports medicine are also preferred.
Part time 20 hours per week | Vacancy number: 400075
For more information and to apply, please visit our website.
March 2020
Hamilton
Waikato