Tasmanian Health Service General Medicine Registrar Campaign 2020 Royal Hobart Hospital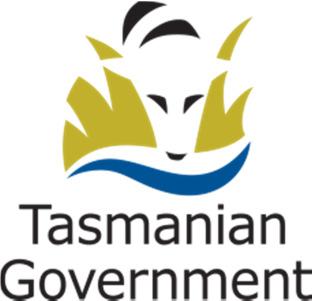 Tasmanian Health Service General Medicine Registrar Campaign 2020 Royal Hobart Hospital
Occupation
GP Registrar (Third year)
General Medicine Registrar
The Royal Hobart Hospital has training positions in all the subspecialties (at RMO level and Advanced training level), including General Medicine, a number of which are linked to interstate training programs. Opportunities for rotation into other subspecialties at general medical registrar level are limited, may be offered in 2019.
For further information and to apply to these opportunities please visit our website
In addition to Registrars the RHH will have opportunities for Resident Medical Officers (PGY 2 to 4) during 2020 as a result of the opening of our new hospital K BLOCK.
FOR FURTHER INFORMATION re JMO opportunities above, please contact
December 2018
Tasmania, South Australia