Urgent Care Doctor New Plymouth, New Zealand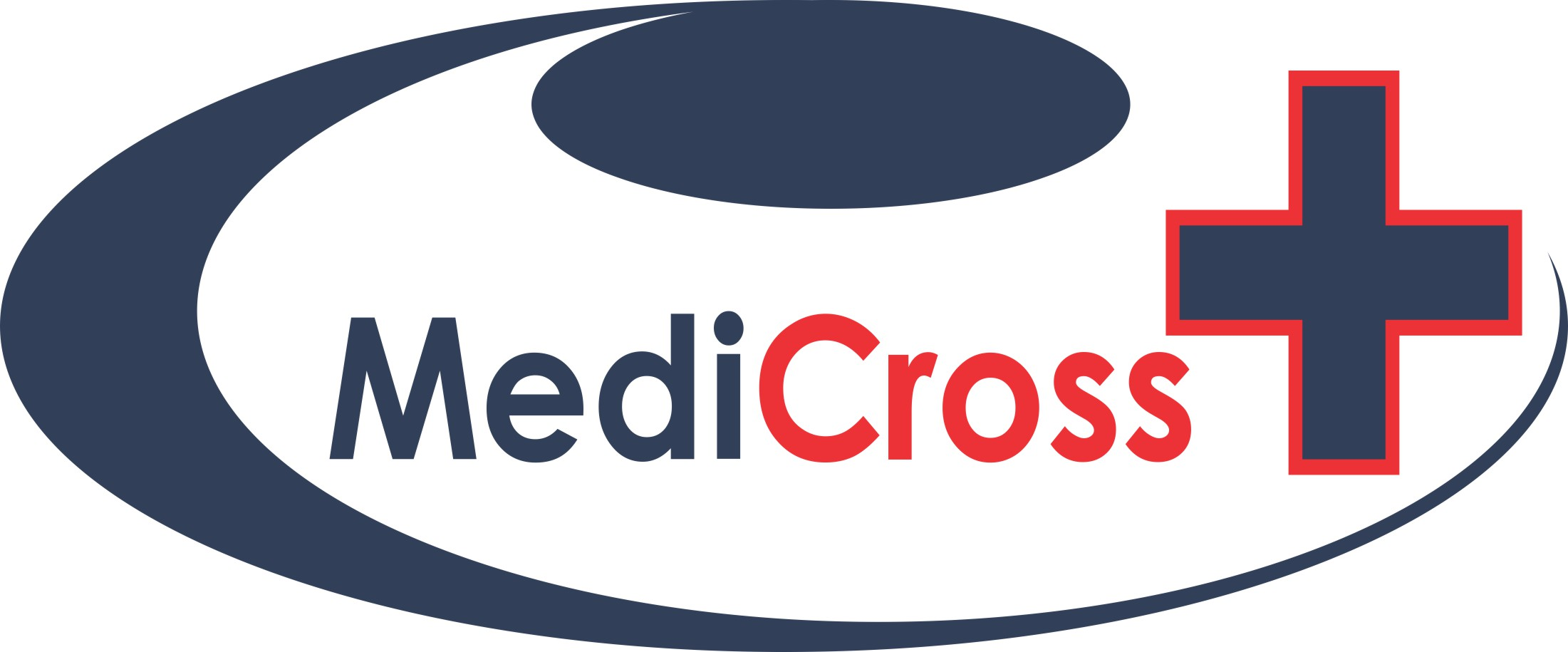 Urgent Care Doctor New Plymouth, New Zealand
MediCross is a well-known and respected Urgent Care & GP Clinic,located in New Plymouth on the west coast of the North Island.
We provide urgent care alongside regular family healthcare, offering the full spectrum of care covered in our modern facilities with trained primary care assistants to aid our nurses and doctors.
As a Level 2 ACC accredited Urgent Care & GP Clinic;
We are looking for an enthusiastic Urgent Care Doctor sharing our commitment to providing a quality medical service to the community of New Plymouth.
Competitive remuneration.
Patients are offered a wide range of services, with general practice, accident and sports injury, minor surgery, functional medicine, and urgent care.
A dispensing pharmacy and x-ray are on site.
Opening hours: 8am - 8pm daily, seven days, 365 days a year.
Taranaki has a great lifestyle with the surf and ski within an hour of each other, it is known for its arts and gardens and boasts some of New Zealand's most amazing rugged coast line. With a growing population and diverse culture Taranaki spreads into a network of small towns and offers city living likened to some of the best in the world.
For more information please contact:
December 2019
New Plymouth
Taranaki