VR/NON VR general practitioner, Magnetic Island, Tropical North Queensland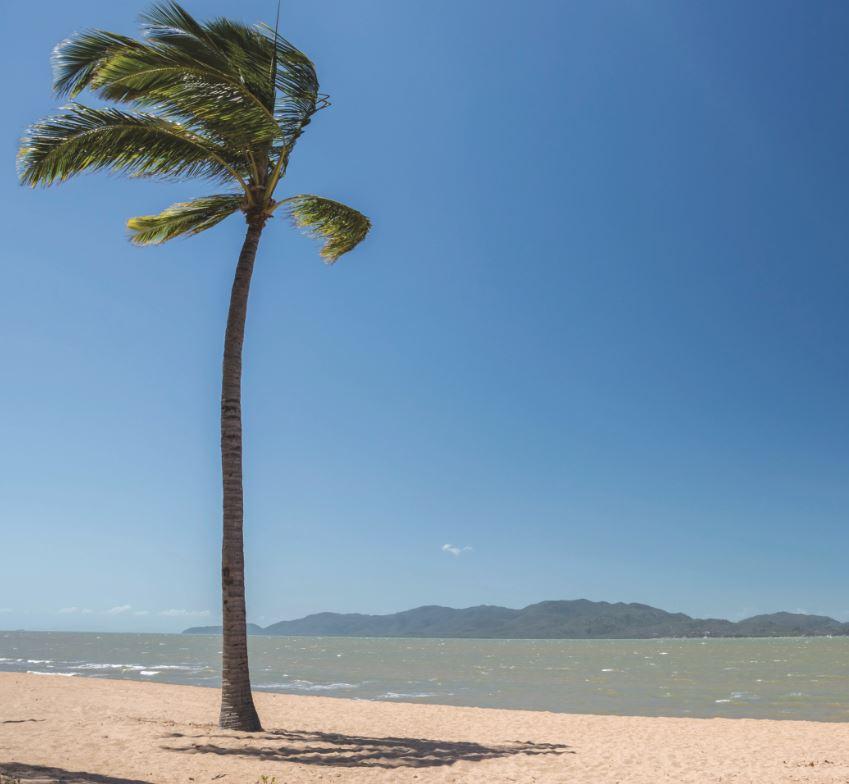 VR/NON VR general practitioner, Magnetic Island, Tropical North Queensland
Privately owned practice on beautiful Magnetic Island seeking GP.
Suit GP with young family wanting to raise children in a caring community, great school and extracurricular activities.
Live on the island or commute - 20 min ferry ride from Townsville. DWS zoning MMM5 – eligibility for rural incentives. Join a friendly motivated team consisting of 2 FT and 2 PT doctors, nurse and admin support. Pathology and Allied Health support onsite.
Existing patient base gives opportunity for excellent remuneration. Immediate start.
Beautiful dry tropical weather, secluded palm fringed beaches, rugged nature, abundant wildlife inc. koalas, hiking trails, snorkelling, and easy access to Great Barrier Reef.
Why not?