Doctor for Pitcairn Island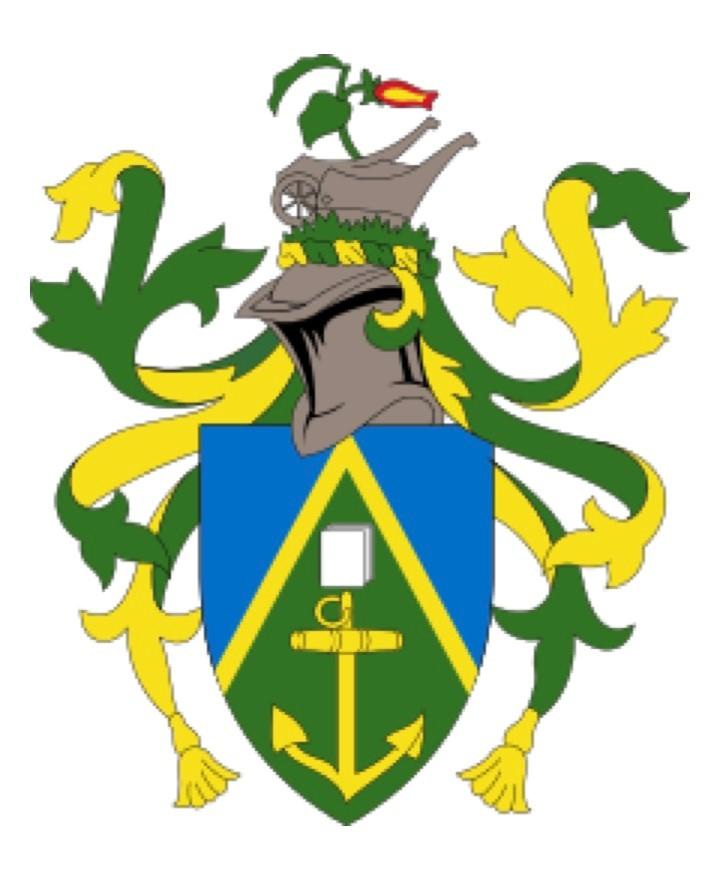 Doctor for Pitcairn Island
The Pitcairn Islands Government is seeking an experienced GP to fill the Role of Medical Officer on UK's smallest Overseas Territory Pitcairn Island.
Pitcairn Island is Covid-19 free and is located in the Eastern South Pacific, approximately 500kms from the Gambier Islands of French Polynesia. The Island was originally settled by the Bounty mutineers in 1790 and most of the current inhabitants are direct descendants. With a land mass of just 4.5km2 the Island is home for approximately 50 permanent residents and 10 additional off islanders bringing the total population to around 60.
Candidates for the position should be a registered Medical Practitioner in Australia, New Zealand or the UK. Must have good General Practice experience and be confident to handle occasional emergencies in a remote situation. They should also have a wide field of experience and knowledge and have worked in small and isolated communities. The appointment is expected to be for nine months, though shorter terms may be considered and will commence from mid October 2020. Role would include the accompaniment of a partner, but the GPI is unable to accept dependent children onto the Island.
The position offers a competitive package including the use of a two-bedroom house, exclusive use of quad bikes and travel to and from the Island. The Medical officer also has access to the internet, video conferencing facilities, a NZ linked phone system and 24/7 support from health service providers Healix International Ltd based in the UK.
For further information please contact the Pitcairn Islands Office at the address below or visit our website www.government.pn.
APPLICATIONS CLOSE 31 July 2020
July 2020
Pitcairn Islands