Medical Staff Required - Oamaru Hospital, North Otago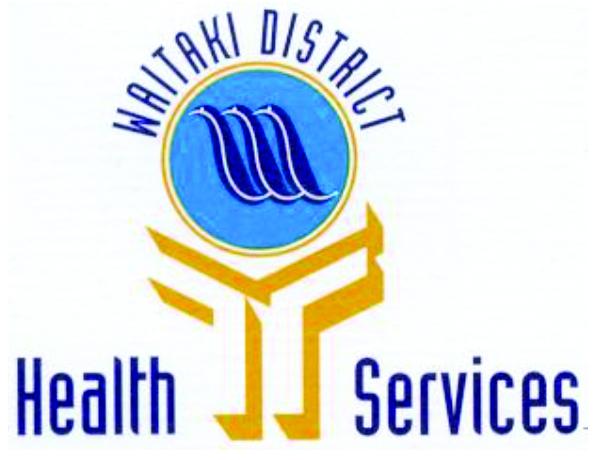 Medical Staff Required - Oamaru Hospital, North Otago
Occupation
Other folk - Hospital doctor
Oamaru Hospital is a rural hospital in North Otago. It has an Acute Care Area which includes Emergency Department and observation stabilisation beds; a 20 bed inpatient unit; diagnostics including laboratory, CT, Ultrasound and X-Ray; Primary Birthing Unit; Allied Health; and a range of Outpatient and Community Services.
Close working relationships are well established with both emergency services including helicopter retrievals via ICU and our base hospital in Dunedin.
The organisation has recently implemented significant changes resulting in roster patterns that are safe and support work/life balance. The ideal candidates ideally would have worked in either rural or smaller hospitals and have expertise either in Emergency Department, Internal or Rural Hospital Medicine.
Oamaru is close to a number of world class ski fields, has numerous lakes for sailing, boating and fishing within 1-2 hours reach and is the final destination on the famous Alps 2 Ocean cycle trail – the cycle trail that takes riders from Aoraki Mount Cook to the Pacific Ocean.
If you would like further information please contact Pragati Gautama, Clinical Director.
September 2019
Oamaru
Otago