Exciting opportunity for general practitioners - relocate to sunny Northland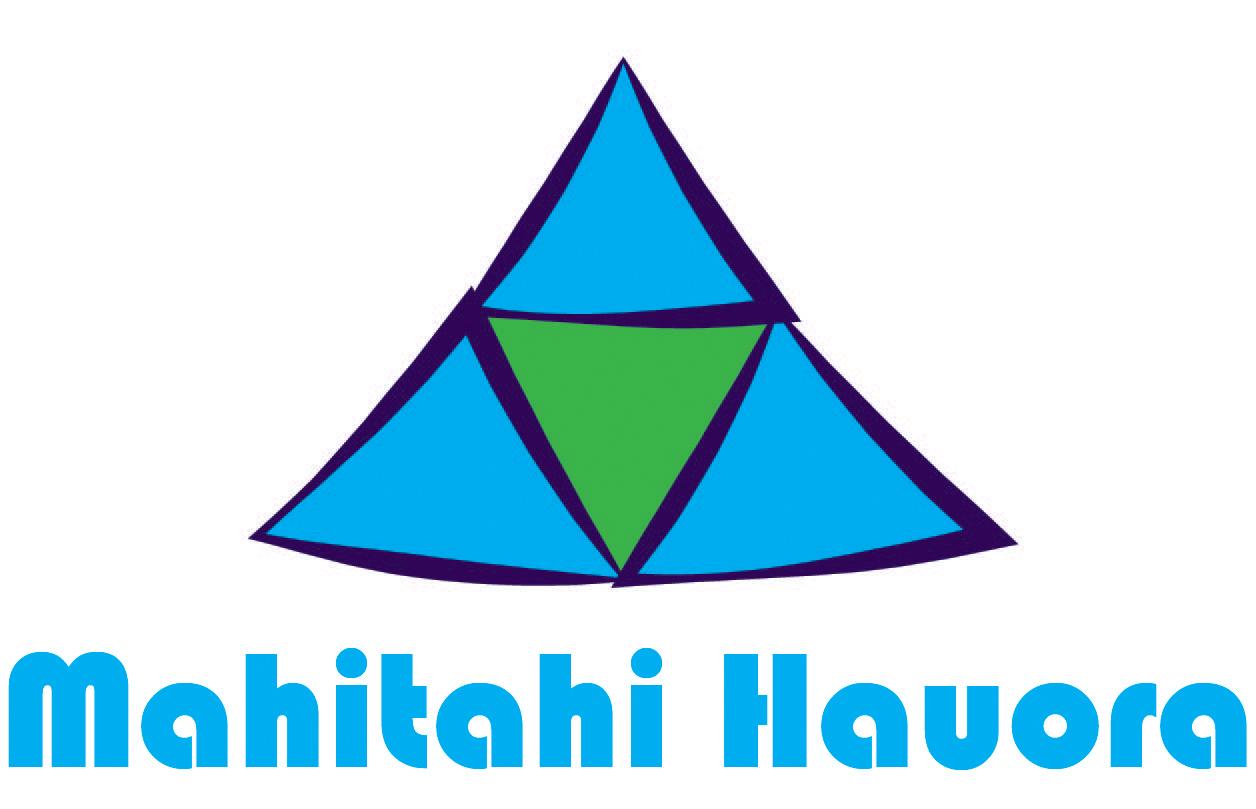 Exciting opportunity for general practitioners - relocate to sunny Northland
We are seeking enthusiastic and flexible GPs to relocate to Northland to support our community. This is an exciting opportunity to join our Primary Health Entity and work as a locum across our practices.
These are well supported, GP contract or salaried positions, which offer variety, flexibility and the opportunity to work in a multitude of situations. Our practices are diverse in size and location, spanning coastal, rural, and urban areas.
This is a great opportunity to explore Northland, with future opportunities of GP practice purchase.
Our organisation has been operating since 1 July 2019 and is focused on making Northland the healthiest place to live and work.
To find out more or to submit an EOI, please contact us and note "NZ Doctor" as a reference.