GP/ Urgent Care position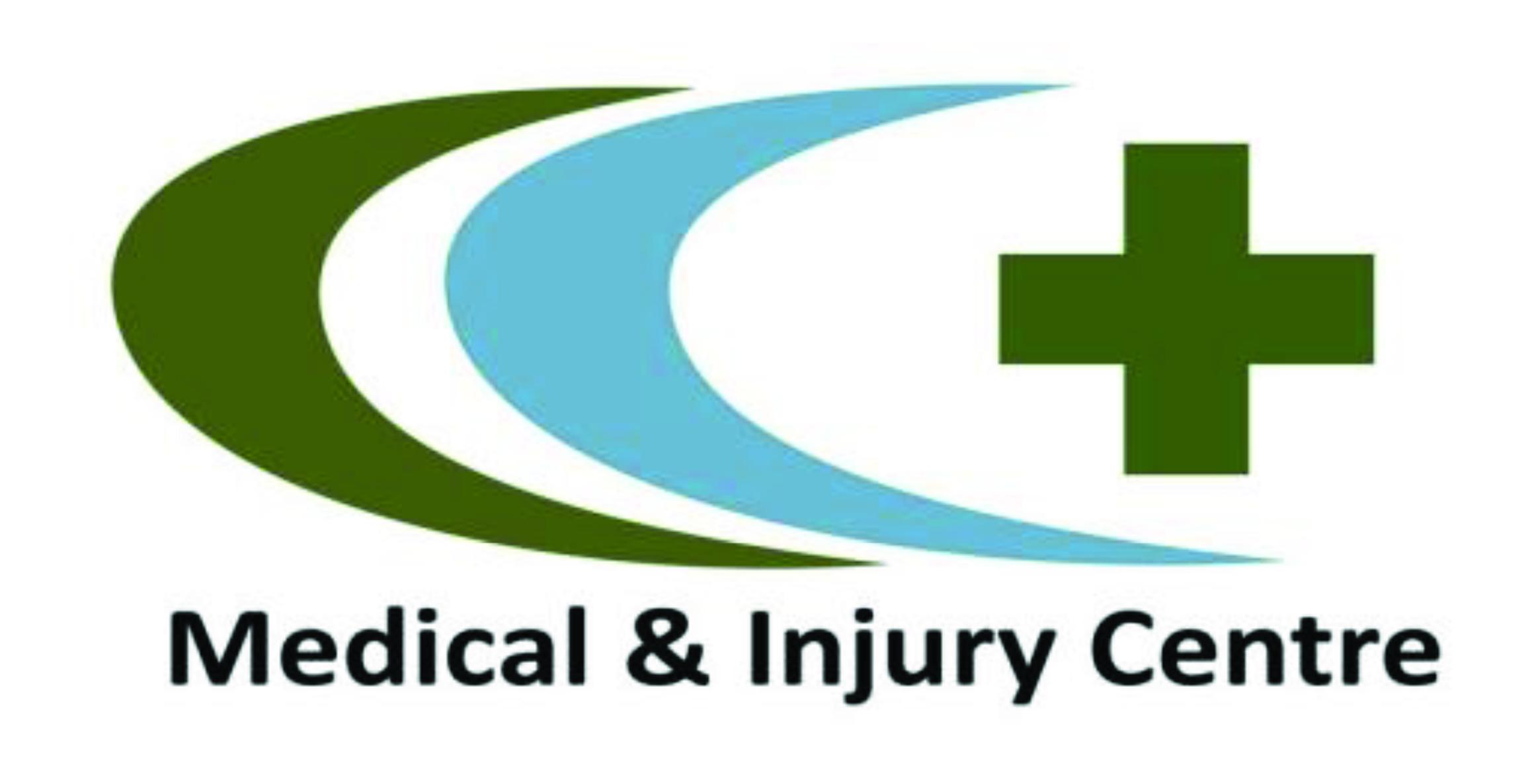 GP/ Urgent Care position
Are you looking for a better work-life balance? Have you considered working in Nelson, the sunshine capital of NZ which has excellent primary and secondary schools, three national parks close by including the beautiful Abel Tasman National Park, a vibrant arts, music and outdoors scene. Nelson is also New Zealand's mountain biking and craft beer capital.
The Medical and Injury Centre is an accredited Urgent Care Clinic co-located with a small General Practice near the city centre. Our clinic has approx. 29,000 patient presentations per annum. The clinical team is comprised of urgent care physicians, general practitioners, nurse practitioners and highly trained nurses.
The clinic is open 8am–10pm however we are particularly interested in applicants who can work between 8am–7pm Monday – Friday, hours negotiable. After hour sessions are available if desired.
We are seeking an urgent care doctor, general practitioner or nurse practitioner with an interest in urgent care.
The applicant could be a GPEP 2–3 registrar. What matters most is a commitment to providing excellent patient care. We offer a great place to work with job security and a supportive team with excellent remuneration, work/life balance. Additional benefits negotiable.
Applicants for this position must be a NZ citizen, permanent resident or hold a valid work permit.
To request a position description and to apply please contact: