Enthusiastic, experienced locum required - Te Puia Springs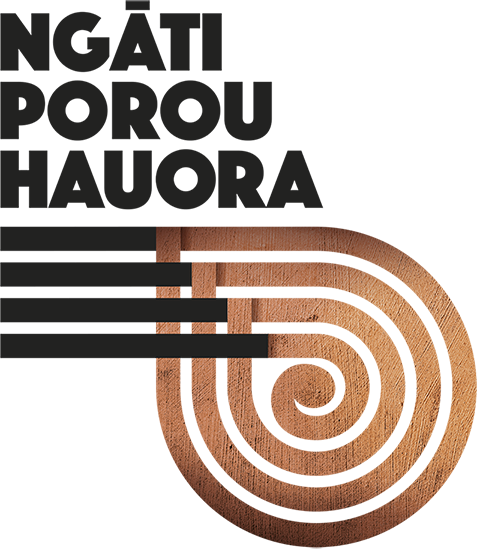 Enthusiastic, experienced locum required - Te Puia Springs
Ngati Porou Hauora, Te Puia Springs has a vacancy for an enthusiastic, experienced general practitioner to join our committed, friendly and supportive team in our busy practice for 8-10 sessions a week.
Come and enjoy the best of rural life including walks, hiking and surfing. Ideal location for someone wanting to enjoy a rural lifestyle.
Minimal after hours/weekend work. Competitive remuneration. Applicants must be eligible to work in general practice in New Zealand.
Experience in long term conditions, minor surgery, rest home care and teaching will be a plus.
We are looking forward to hearing from you.
For further information contact:
March 2020
East Coast
Gisborne