Associate GP - Christchurch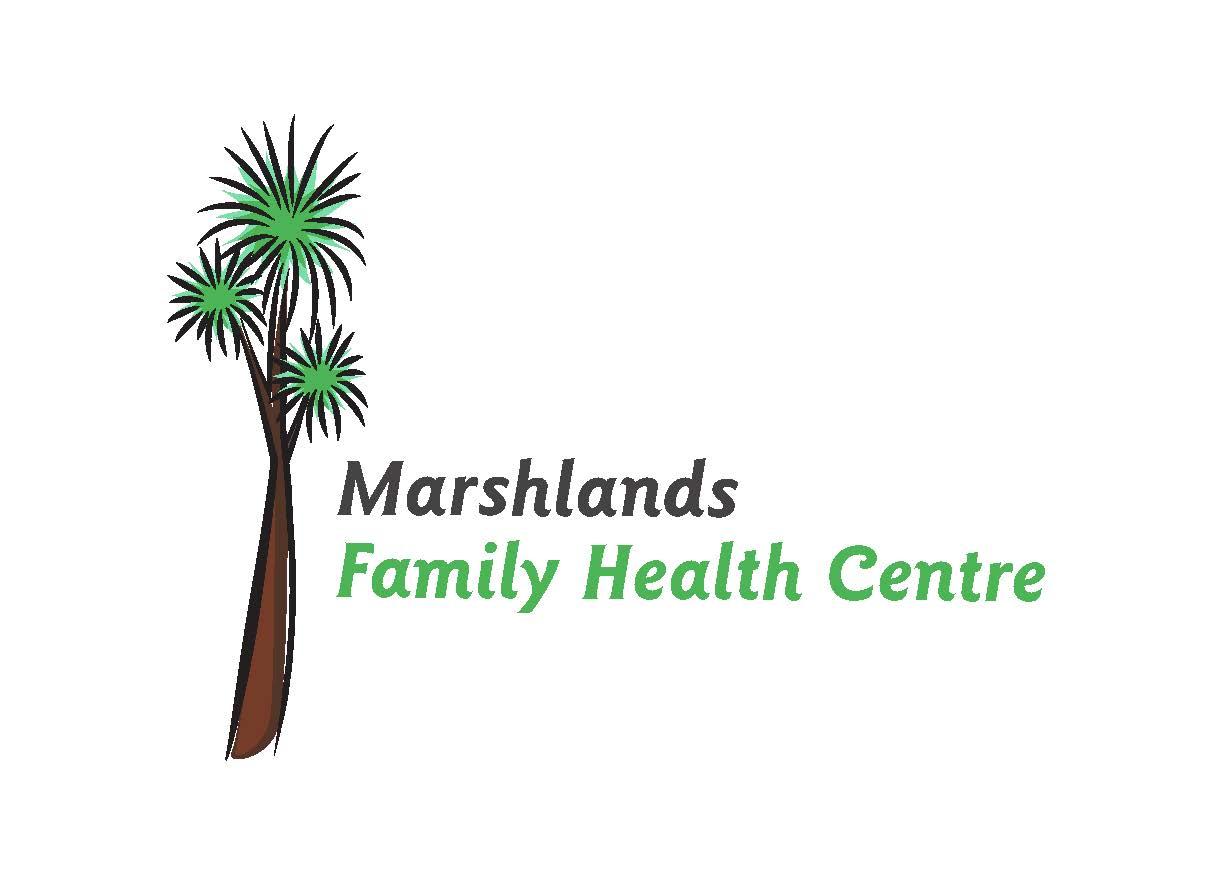 Associate GP - Christchurch
Marshlands Family Health Centre is looking for an Associate General Practitioner to join our friendly team.
Flexible days and sessions (Preferably 5-8 sessions a week but open to negotiation).
Located in the rapidly growing area of Marshlands our practice is a purpose built modern facility where our team of GPs, practice nurses, and receptionists work together to provide high quality health care to our community.
You will bring to the role sound clinical and communication skills enabling you to provide healthcare to a full range of people in our community and an ability to work effectively as part of a team.
You will also have General Registration with the Medical Council of New Zealand (vocational registration is not required) and hold Current Medical Indemnity Insurance.
In return we will offer you a flexible and enjoyable working environment, highly skilled nursing support and competitive remuneration.
If you would like to apply please email your CV to or if you have any questions and would like to discuss the role please contact;
July 2020
Marshland, Christchurch
Canterbury