General practitioner - lifestyle and job satisfaction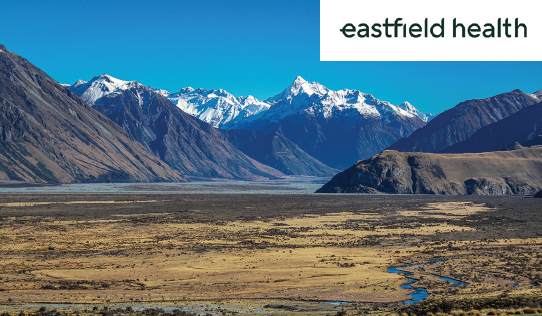 General practitioner - lifestyle and job satisfaction
Eastfield Health is an established General Practice in Ashburton.
Our new building allows us to create an advanced model of care. Our GPs, fabulous nursing staff and administrative teams work to create a progressive primary health service, to provide optimal inter-disciplinary primary care for the people of mid-Canterbury.
Ashburton is perfect for those who enjoy having easy access to the outdoors. With excellent schools and within close proximity to an international airport and city, you can have the lifestyle you've always wanted.
If you are a Fellow we would love to hear from you!
Please phone or email Tony Dann.
September 2019
Ashburton
Canterbury