General practitioner - lifestyle and satisfaction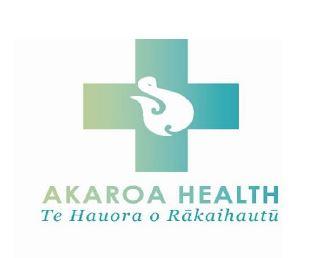 General practitioner - lifestyle and satisfaction
Akaroa Health Limited is looking for GPs to work with our committed multi-disciplinary health care team in a new purpose-built Integrated Family Health Centre.
This incorporates a medical centre, 8 aged residential care beds and 4 flexi-beds for urgent, palliative and respite care. We are a Cornerstone Accredited general practice of 1500 patients and a St John PRIME provider. We are seeking permanent GPs to work weekdays with us including overnight on call. We are flexible with hours and days.
Weekends on call are available if required but not a requirement. Live surrounded by the beauty of the Banks Peninsula only an hour's drive to Christchurch.
Please phone or email. We would love to hear from you!
November 2019
Akaroa
Canterbury