GP Roles - Various Auckland locations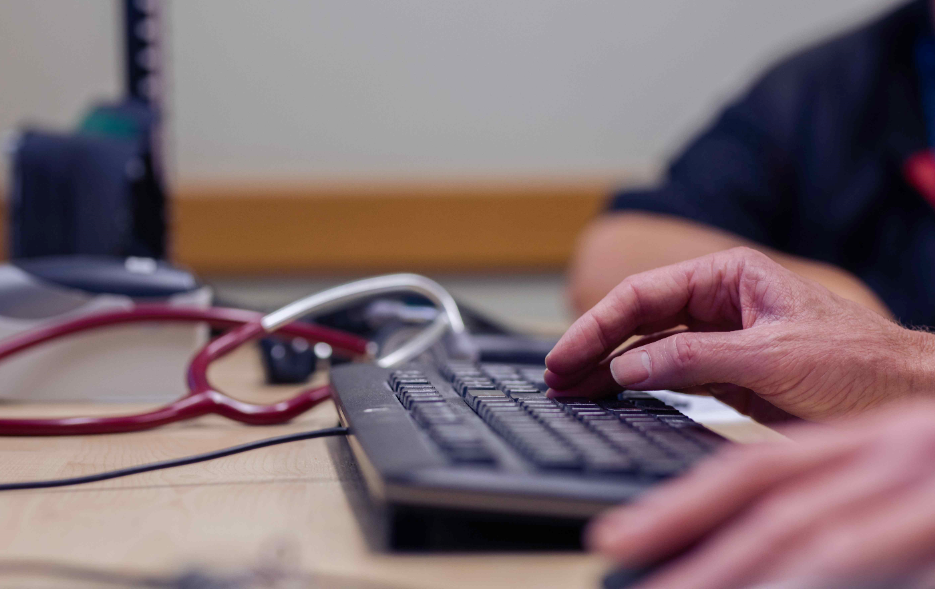 GP Roles - Various Auckland locations
Register with ProCare today!
If you're a GP or GPEP2/3 looking for extra shifts, or seeking a new long term opportunity, a confidential discussion with our recruitment team is a great way to find out what is happening across the market.
We work with a number of practices (Cornerstone accredited) across the Auckland region, and have vacancies now! Positions range from 1 or 2 sessions per week, full weeks or permanent opportunities.
Similarly, if you're a practice owner or manager with staffing requirements have you thought of employing staff on temporary contracts with a view to permanent?
Contact Jayne to make a confidential, no obligations enquiry.