Exciting general practice ownership opportunities in Auckland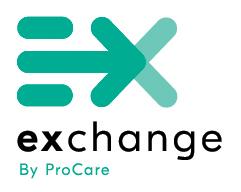 Exciting general practice ownership opportunities in Auckland
Thinking about general practice ownership?
Whether you are interested in purchasing a share of an existing practice or seeking a full practice ownership opportunity, Exchange by ProCare can help you.
We have a variety of general practices currently listed with us as available for purchase in the Auckland region. There are exciting opportunities across ownership models (partnership shares and full practices), location and practice size.
Exchange is a service provided by ProCare to help facilitate ongoing clinician ownership of general practice and our team can provide support, advice, industry insights, personal introductions to those selling, and guidance around the purchase of a practice.
To find out more contact us today: