Practice for sale in Auckland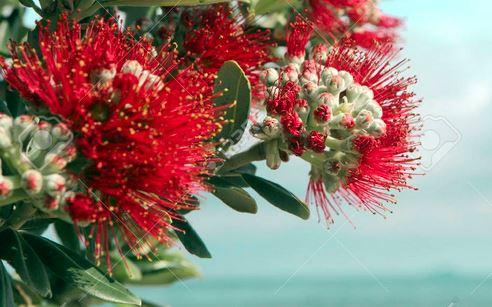 Practice for sale in Auckland
Is this you?
Are you an enthusiastic young doctor who wants to make a career in general practice?
We are seeking an associate with view to partnership in our team.
This friendly suburban practice is in Browns Bay, which is on the north shore of Auckland. There are four permanent partners and one long-term locum.
We are assisted by a team of highly capable and positive support staff. The position covers 4.5 days each week with no weekend or night work.
An opportunity also exists to service a 34-bed private hospital 5km away. The successful applicant will be a registered doctor who has a specialist qualification in general practice.
If you think you're the person we're looking for, we'd love to hear from you.
Please send your personal details and CV to;
December 2019
Browns Bay, North Shore
Auckland