Medical Advisor, part-time - Auckland or Christchurch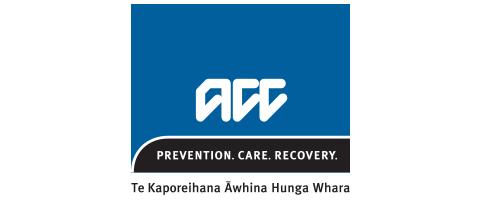 Medical Advisor, part-time - Auckland or Christchurch
In this role, you will provide consistent, helpful, accurate and timely clinical advice on complex claims to assist case owners with their management of claims and support of clients. You will work in a virtual team and at times work together in a multi-disciplinary team to give actionable advice. Advice may be written or via an internal phone service.
What we are looking for from you to be successful:
A genuine interest in working with people and a willingness to integrate and be part of a team

Strong communication skills, written verbal and telephone-based communication.

Vocationally registered and maintains a current annual practising certificate in New Zealand in a relevant discipline such as Occupational Medicine, General Practice or Urgent Care
You'll have plenty of opportunities to get involved in various other work including clinical quality and governance and operational process improvement.
Applications will run through to Wednesday, 26 February 2020.
Applications will only be accepted when formally submitted through our ACC Career Website.
If you have any questions about the role, please contact:
February 2020
Auckland or Christchurch