How low can you go? Hard to go too low with LDL cholesterol, Aussie lipids lead says
+Print Archive
Pathology Update
How low can you go? Hard to go too low with LDL cholesterol, Aussie lipids lead says
Wednesday 10 April 2019, 08:00 AM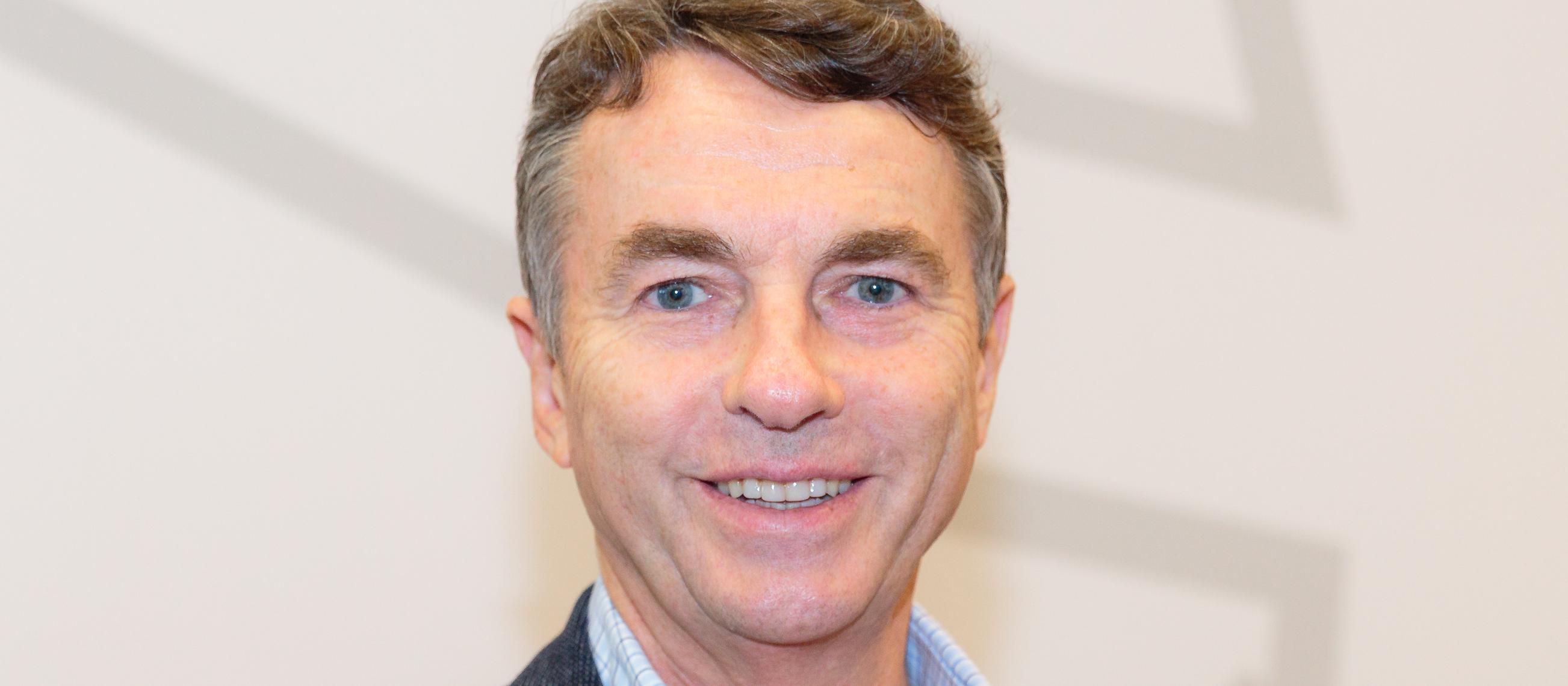 Melbourne endocrinologist Richard O'Brien says new monoclonal antibody drugs can produce large reductions in LDL cholesterol in people with familial hypercholesterolaemia
At Pathology Update, Virginia McMillan caught up on new treatments for a condition where LDL reduction is critical
Familial hypercho­lesterolaemia is managed the same way we manage other hypercholes­terolaemias – we start with diet and a statin GPs often worry
References
1. Zhao Z, Tuakli-Wosornu Y, Lagace TA et al. Molecular characterization of loss-of-function mutations in PCSK9 and identification of a compound heterozygote. Am J Hum Genet 2006;79(3):514–523.
2. CTT Collaboration, Baigent C, Blackwell L et al. Efficacy and safety of more intensive lowering of LDL cholesterol: a meta-analysis of data from 170,000 participants in 26 randomised trials. Lancet 2010; 13;376:1670–1681.
3. He N, Wu C, Ren Z et al. Lowering serum lipids via PCSK9-targeting drugs: current advances and future perspectives. Acta Pharmacol Sin 2017; 38;3:301–311.